Last night I decided we needed to do something fun for Easter 2011, so at 11pm we were busy finding Easter Egg graphics (thanks, ShutterStock), tweaking some code, trying to remember html (me) and creating our offer pages. You can imagine how much my techie brother liked me last night. Morgana, sensibly, went to bed instead, and tweaked the eggs into our colours today.
So! These are what you are looking for. There are 7 offers, which include £5 and £10 off, plus discounts on specific products, and a chance to win £250. They are scattered randomly across the site, mostly hidden in product descriptions, but its worth looking elsewhere too.
For the £250 prize, if you've already subscribed, either use another of your email addresses, or negotiate with a friend, or drop us a line and we'll put you into an electronic "hat". Good luck! And have a great weekend!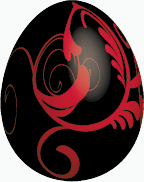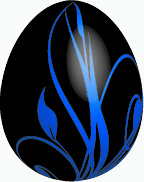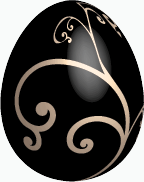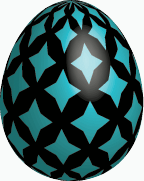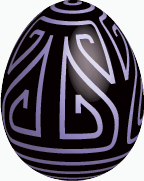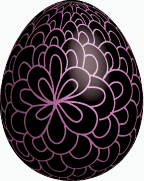 P.S. – we had to shrink them a bit for the site, look for this size: